Yo this is important
My little sister had her 8th grade formal last night and she came home and told me this so I figured I'd put it here. She has a friend, Sam, who's a lesbian. All of these other straight couples are around, dancing all close and whatnot. So Sam was doing the same thing with another girl, just…
(via fansriseupofficial)
Yo this is important
My little sister had her 8th grade formal last night and she came home and told me this so I figured I'd put it here. She has a friend, Sam, who's a lesbian. All of these other straight couples are around, dancing all close and whatnot. So Sam was doing the same thing with another girl, just…
(via sagittipotent)
andoberry said: Wow!! I'm so excited to see the video! Thanks a ton for making this project. It was really fun & cute & such a great idea! :)
Ahhh! Thank you so much yours was really cute! Its all set to hit tomorrow! I'm so excited to see the reactions out there!
oh geez guys i just watched the video and its really spectacular thank you to all that submitted and to all that help, and to all that were fab but mostly to Kato for making the video and for all of the fab charts
The Thief of Space, newly risen.
Name: Sarah Shenanigans
Tumblr: badger-shenanigans.tumblr.com
Use whichever ones you like! I'll put a whole bunch down here.  Feel free to use all or some.  Not sure if they are all to your taste but i think there are some fun ones:
Anonymous said: is it too late to submit pictures?
you know man, i said all kinds of different dates and times but really man yeah until about 2pm tomorrow but im not gonna be all strict like ITS 2:06 YOU'RE FRICKING LATE no pressure man
I'm submitting a couple pictures of myself. Use whichever you want to! I think they're all good.
Name: Stefanie Foreman
Title: Thief of Mind
Tumblr: lavastormsw.tumblr.com
My costume isn't exactly the Thief design because I had some trouble with the shirt sleeves so I cut them off and wore another shirt underneath and my hood is slightly different. I couldn't find good boots for the costume, so I made the pants longer and added pockets because thiefs should have lots of pockets for loot.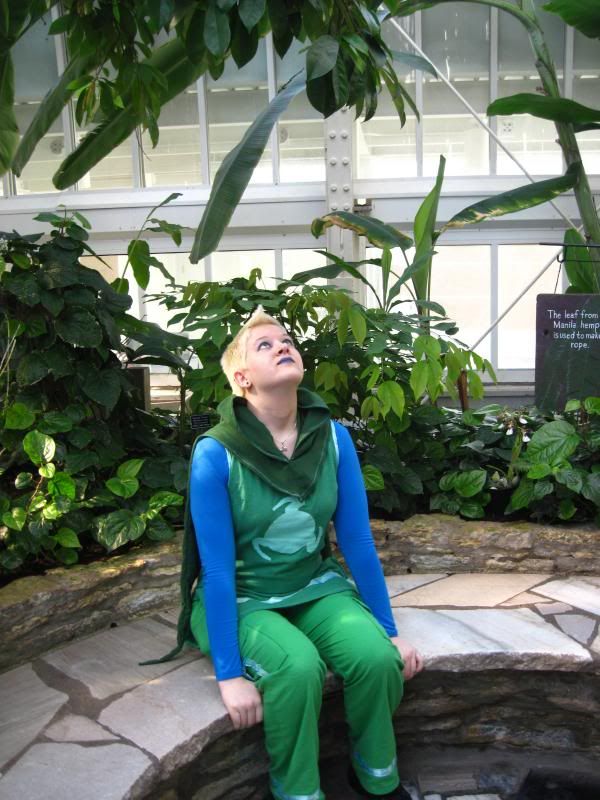 (Erin Kelly-Pines (Rogue of Mind) and Miranda Peery (Knight of Mind) are in this one too)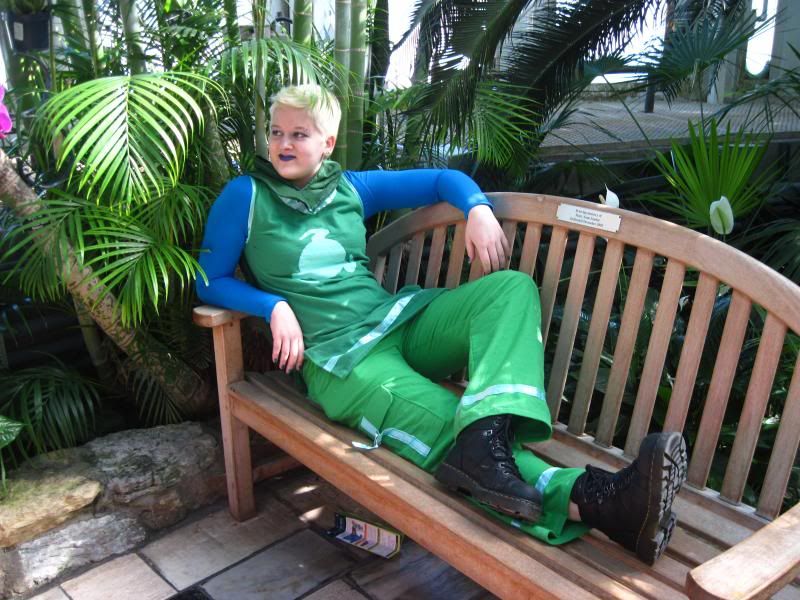 (I really like this one)
Name: Tammy
Title: Maid of Breath
URL: aradiyeah.tumblr.com